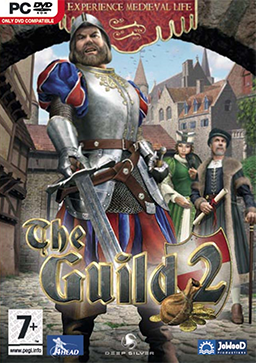 The Guild 2 Wiki
Edit
This wiki is dedicated to the game The Guild 2 and its expansions Pirates of the European Seas (PotES), Venice, and Renaissance.
The Guild 2 is a historical real-time strategy video game developed by 4HEAD Studios and published by JoWooD Entertainment. It offers both singleplayer and multiplayer scenarios. It is the second installment in the historical real-time strategy video game series, following Europa 1400 The Guild. Guild 2 was released September 29, 2006, for PCs. The game uses the Gamebryo engine.
The Guild 2 follows a sandbox story in which nothing in the game is predefined to happen. Starting from nothing the player chooses to start businesses, raise families, and become a political tyrant. You and your family, your Dynasty, must face all the problems of the Medieval time period and hopefully fight until on the top as rich and successful.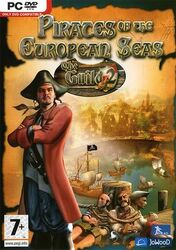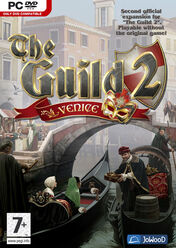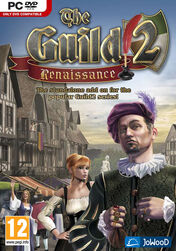 Main topics
Edit
Latest activity
Edit
Ad blocker interference detected!
Wikia is a free-to-use site that makes money from advertising. We have a modified experience for viewers using ad blockers

Wikia is not accessible if you've made further modifications. Remove the custom ad blocker rule(s) and the page will load as expected.